Our daily commitment to responsible technologies
Pioneer of digital printing and finishing technologies, MGI Digital Technology develops and builds since its creation, solutions for professionals in the Graphic Industries, which reduce their daily environmental footprint, through our 6 Commitments.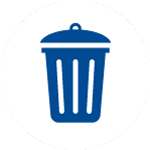 Reduction of waste from production
By their digital nature, MGI's printing and finishing technologies allow professionals to eliminate the intermediate consumables, powders, fount solution, solvents, tools, plates, clichés and forms, which are the prerogative of traditional technologies and generate a high level of waste.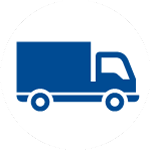 Elimination of the transport of intermediate products
By allowing professionals to integrate technologies that they were previously obliged to outsource due to lack of volume and profitability because of their traditional aspect, MGI makes it possible to eliminate the return trips of intermediate products, drastically reducing the carbon footprint of the printed products, facilitating in fine the just-in-time approaches, guaranteeing sufficient stocks.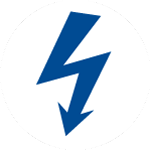 Reduction of energy consumption
Due to the efficiency of digital technologies, the implementation of MGI's digital printing and finishing technologies by Graphic Industries professionals, allows them to drastically reduce their daily energy consumption.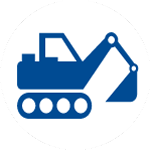 Reduction of raw materials
By grouping together on the same compact production lines, technologies that had always required specific machines, the manufacturing of MGI's digital printing and finishing solutions requires less raw materials than traditional solutions, with a comparable scope of service.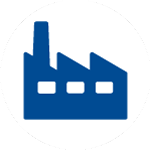 Reduction of the required industrial surface, with comparable service
The compactness of MGI's digital printing and finishing solutions, compared to traditional technologies, saves space for professionals in the industry, reducing their need for industrial space and the related energy costs.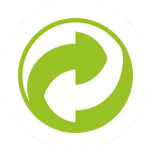 Recyclability of the productions made
In order to guarantee a perfect recyclability of the productions resulting from our digital printing and finishing presses, we commit ourselves to the fact that our solutions do not use mineral oils or Bisphenol A.