A word from the president
Message from Edmond Abergel, President of MGI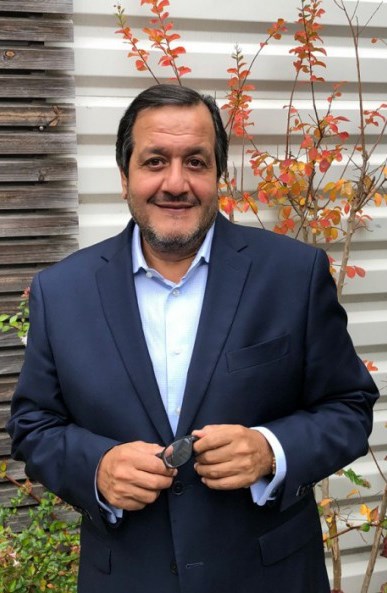 Dear Customers & Partners,
Thank you for your interest in MGI Digital Technology and its worldwide award-winning range of solutions for the Graphic and Packaging Industries.
MGI now has 38 years of experience in digital printing, finishing and finishing technologies. This accumulated experience is at the service of our customers. It allows them to differentiate themselves on a daily basis, with ever more innovative solutions, whose implementation is ever simpler, for an unequalled wealth of applications. All this, for a budget that is always under control.
Our clients take full advantage of all these possibilities and have the sole objective of creating added value for their companies and their own customers.
At the heart of our strategy, our Research & Development department is regularly developing and enriching itself with ever more advanced skills in computer science, micro-mechanics, electronics, inkjet, chemistry and colorimetry. With an annual investment of around 20% in R&D, MGI has a constant will to innovate, in order to provide its customers with the most adapted solutions to constantly evolving markets.
We strive daily to develop eco-designed equipment and provide the most environmentally friendly technical and technological solutions. The elimination of plates or screens for selective varnishing or the absence of ozone emissions in the UV drying process are concrete examples of our commitment to the environment.
We are particularly attentive to the development of our distribution network, which includes many renowned companies in the field of graphic arts. They supply and support thousands of customers worldwide, in more than 70 countries on 5 continents.
On behalf of all the MGI teams, I invite you to discover our products and solutions, and to contact us for any additional questions.
Edmond Abergel
CEO - MGI Group