Leader in digital printing and finishing technologies.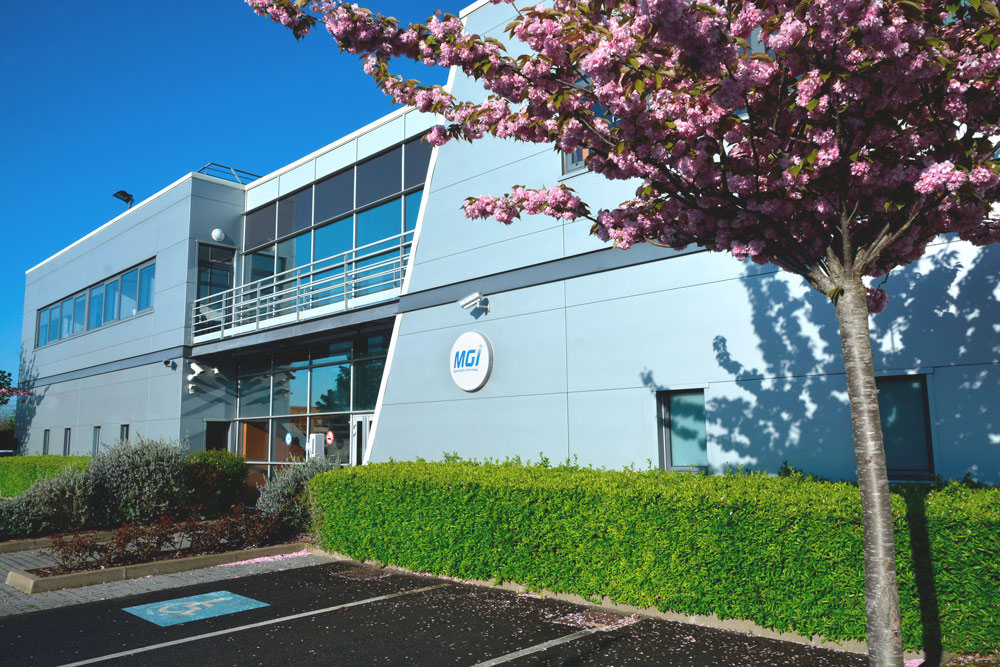 38 years of innovation,
at the service of the Graphic Industries
MGI Digital Technology is a French manufacturer of digital printing and finishing presses, addressing the markets of commercial printing, packaging, adhesive labels, flexible packaging, photo printing, Web to Print and subcontracting.
Created in 1982, MGI Digital Technology is listed on the NYSE Alternext Paris stock market (stock code AMLDG).
With nearly 90% of its turnover coming from exports, MGI Digital Technology is experiencing an annual organic growth of about 10%.
MGI Digital Technology's headquarters and its preparation/shipping center are based in the Ile de France, in Fresnes, near Orly.
The company also has 3 production sites, based in Descartes (41), Limoges (87) and Villigendorf (Federal Republic of Germany).
Relying on a historically recognized technological expertise, MGI has received 2 BPI France/OSEO labels "Excellence" and "Innovative Company", as well as about fifty International Industrial Awards.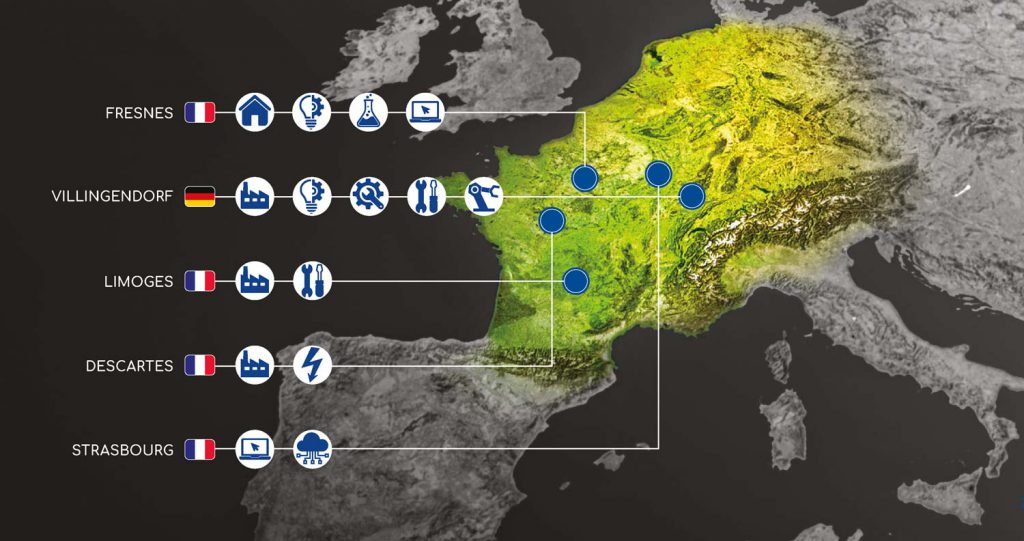 The different entities of the MGI Group
FRANCE
MGI's world headquarters and serves France, Europe, the Middle East, Africa and Russia.
UNITED STATES
Subsidiary located in Florida serving the entire American continent (Canada, North, Central and South America) and the Caribbean.
MGI CERADROP (Limoges)
MGI Ceradrop specializes in the design and marketing of professional inkjet printing equipment for printed electronics and intelligent 3D printing.
Go to the MGI CERADROP website
MGI KÖRA-PACKMAT (Villingendorf - Germany)
MGI Köra-Packmat is a German company specializing in the manufacture of high-precision mechanical assemblies, based in the Black Forest.
Go to the KÖRA-PACKMAT website