MGI announces the 1e vente de l'AlphaJET en France à l'imprimerie drômoise ISRA
ISRA va totalement optimiser le flux de production de ses activités d'impression, en se dotant de la toute première Usine d'Impression Numérique 4.0.
For ISRA, a manufacturer and printer of intelligent commercial media, whose factory is based in Romans and has 90 employees, the year 2022 will certainly be placed under the sign of Industry 4.0.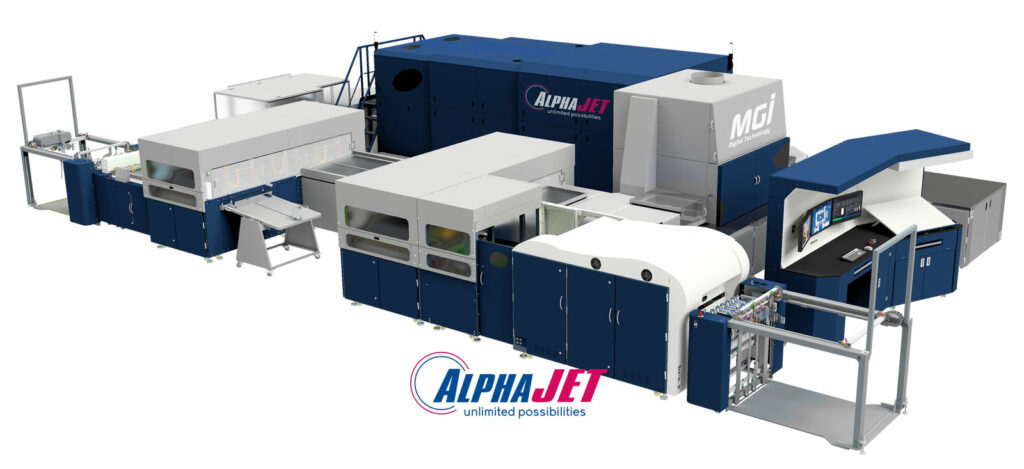 This industrial cooperative, which is active in the packaging, smart card and chip card markets for retail, transport, authentication and access control, has invested in the first AlphaJET 4.0 factory of the French manufacturer MGI Digital Technology.
L'AlphaJET est une innovation de rupture dans l'imprimerie industrielle, qui intègre pour la première fois, en un seul passage, et selon un flux 100% numérique, toutes les étapes d'impression quadri, de dépose d'un vernis sélectif UV et d'une dorure à chaud, en données fixes ou variables, en 2D et 3D, dans un format B1 (72x110cm)
ISRA: a DNA marked by Printing and Innovation
En se dotant de l'AlphaJET de MGI, ISRA confirme à la fois son attachement à son premier métier : l'imprimerie mais aussi sa stratégie de développement qui a toujours misé sur l'innovation et la différenciation. Deux valeurs qui ont toujours fait la force de cette PME. Cet investissement s'inscrit d'ailleurs dans un plan d'innovation à 5 ans qui fait partie de l'initiative « France Relance ».
Among ISRA's latest innovations, the creation of the first "zero plastic" card ISBIO, which has now become established with the major luxury brands and contractors, because of its eco-responsible aspect due to its fully recyclable material: paper. In this context, the acquisition of an AlphaJET appeared as a logical continuation of the innovation strategy of ISRA, for its general manager, Jean-Pierre Chauvin: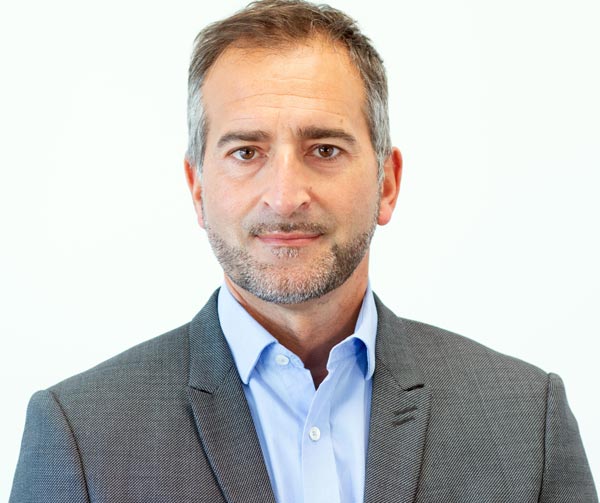 « ISRA est une entreprise très spécifique, qui maîtrise en interne tous les métiers de l'impression, notamment l'impression offset, la sérigraphie, l'impression numérique, la dorure à chaud, l'électronique imprimée et les impressions sécuritaires. Ces différents métiers nous permettent de proposer des produits à forte valeur ajoutée, par leur qualité d'impression, leur personnalisation, leur finition, qu'elles soient classiques ou qu'elles embarquent des technologies sans contact. Aujourd'hui, la fabrication de nos produits nécessite généralement 5 grandes étapes. L'AlphaJET va nous permettre de simplifier le flux de production et de nous libérer de certaines contraintes d'impression, sans rupture de charges, sans gâche et sans perte de temps, avec une productivité inégalée, impossible à obtenir avec des équipement conventionnels ».
ISRA : a totally optimized production flow with the AlphaJET
The implementation of the AlphaJET will clearly constitute a technical revolution for ISRA, as Christophe Jouinot, President and Director of Production, explains:
"Until now, the implementation of different equipment to realize our packagings and our cards, had for consequence incompressible production times, minimal volumes, even the management of semi-finished products. The AlphaJET will enable us to gain in reactivity, but also in quality, because of an exceptional quadri printing on a great number of supports, in photo quality, and a perfect register of the varnish and the hot gilding. Freed from various production breaks, we will be able to offer very short production times, on all types of prints, with eco-responsible products with high added value.
Eco-responsible productions
If ISRA plans to capitalize on the eco-responsible positioning of its productions made on AlphaJET, Gaëtan Courthial, ISRA's commercial director, also sees it as a development tool: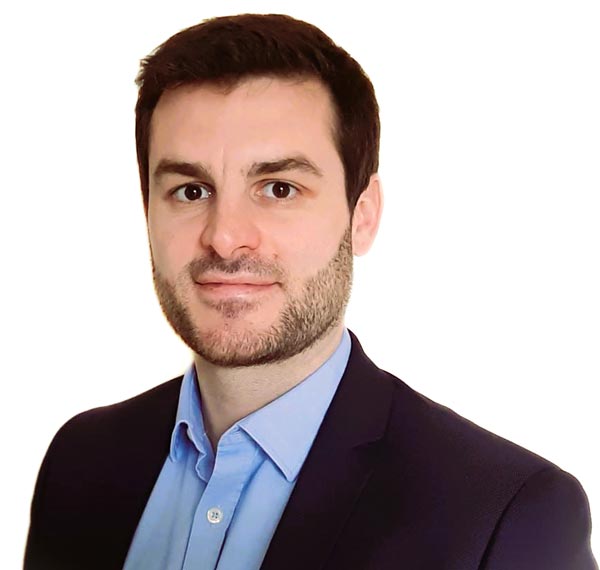 "  AlphaJET will allow us to improve both the service we provide to our customers and our efforts in favor of more ecological products. First of all, we will gain in reactivity, but we will also be able to significantly improve the carbon footprint of our products thanks to a reduction in waste (production losses) and a lower consumption of solvents and electricity. The de-inkability of MGI inks and varnish are also assets to meet customers' expectations for increasingly eco-responsible products. Finally, we are counting on the multiple possibilities offered by AlphaJET to address the new markets we are targeting such as smart packaging or printed electronics.
Un investissement validé par une équipe d'experts
The process of validation of the acquisition of the AlphaJET, specific to the printing company ISRA, confirms, for Edmond Abergel, CEO of MGI Digital Technology, the relevance of the concept of Factory 4.0 of the AlphaJET: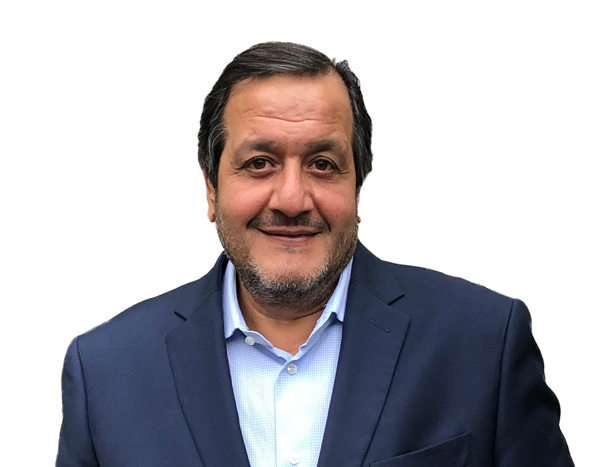 "During our first exchanges with the ISRA teams, we were surprised by the very strong innovation DNA that carried the dynamics of the company, and by its implementation by a team of experts of conventional technologies, very different from each other: offset, digital, screen printing, hot foil stamping, printed electronics... At the end of a process of thorough tests and trials, these are the experts who validated the acquisition of the AlphaJET. It is a great pride for us that experts of conventional trades have validated the concept of digital Factory 4.0 100% that is the AlphaJET ".
C'est en décembre 2021 qu'ISRA a signé la commande de son AlphaJET, dont l'installation interviendra en avril et en mai 2022.